Description
Analysistabs Business PowerPoint Template Pack has over 250 Unique slides includes: Professional Template based on 60 unique master layouts with 100+ standard business slides, 100+ Creative and fully animated Infographics, Mock-ups, Date-Time-Calendar Template, Editable Data Charts, Vector Maps and 1000+ Vector Icons. Analysistabs Business PowerPoint Presentation Template is clean, salable, colorful and multi-purpose . Suitable for quickly create world class Business Presentations, Business Proposals, About Organization, Team Showcase, Project Portfolios, SWOT and Analytical Presentations.
Analysistabs Business PowerPoint Presentation Template is 60+ unique master layouts based. It is easy to change, edit with just one click, and you can drag and drop the images directly from your folders.
Business PowerPoint Presentations Templates Pack Includes:
250+ Unique & Professional Slides
60+ Unique Master Layouts
100+ Standard Business Slides – 16:9 (HD)
100+ Creative Infographics
1000+ Vector Icons ready to use
Drag and Drop Image Ready
Elegant Slide Transitions
Light and Dark Layouts
Fully Animated Infographics
Editable Charts | Device Mock-ups
Vector Maps|Calendar and 1000+ Icons
PowerPoint Business Presentation – Screen Shots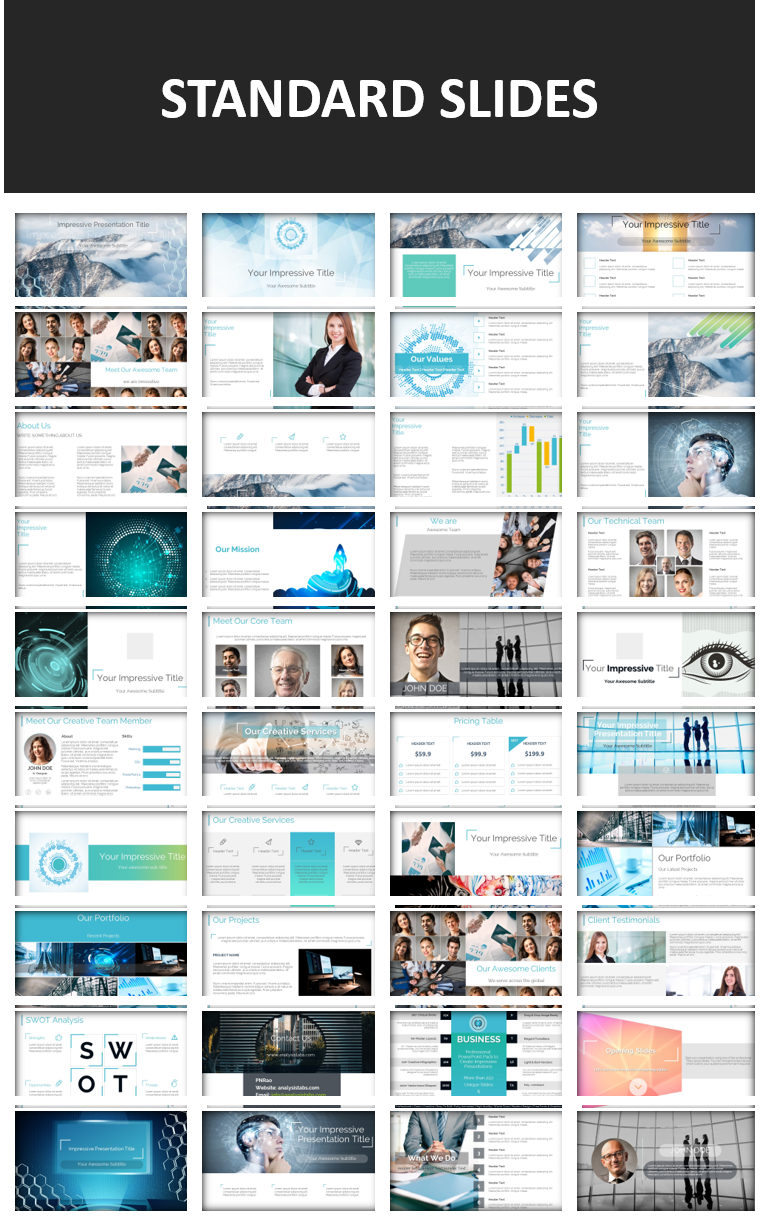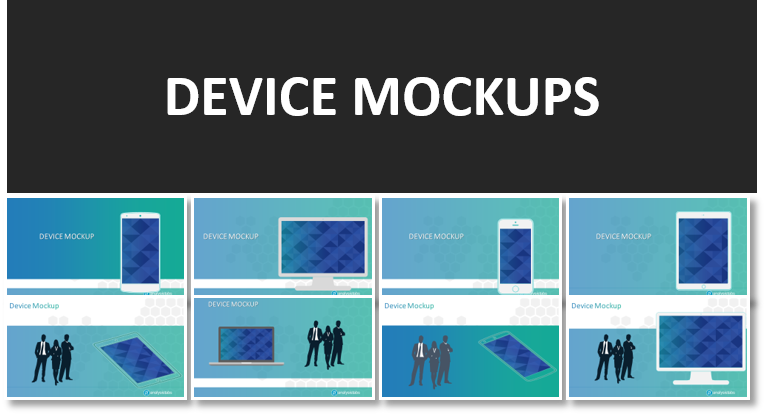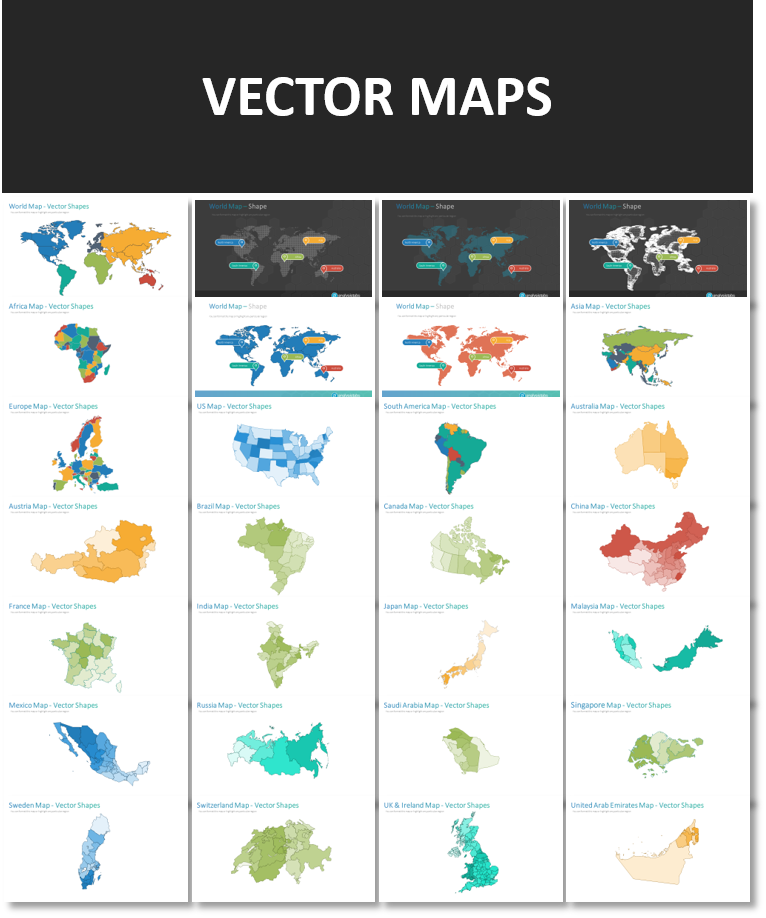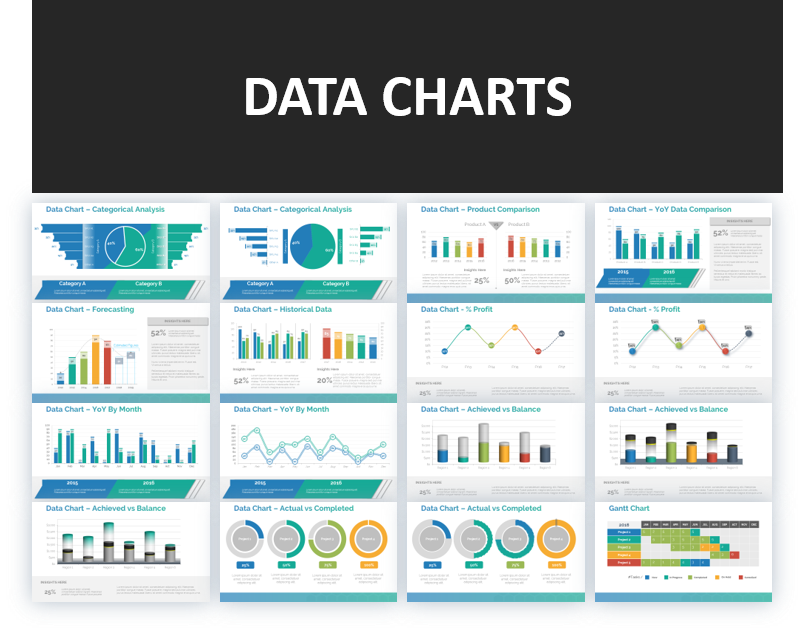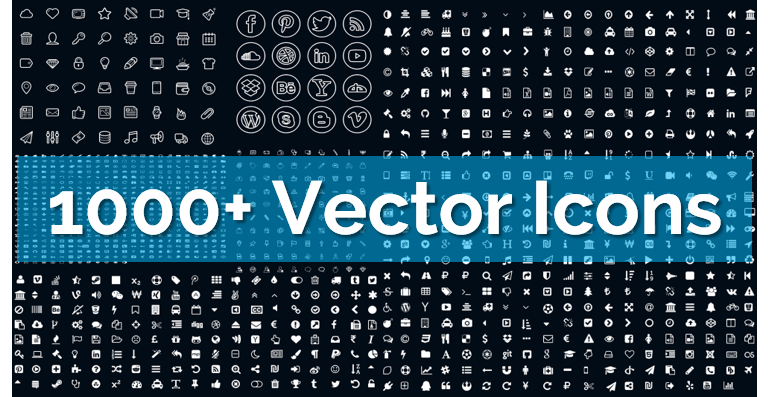 Features:
Standard Slides:
10+ Introduction Slides
5+ Section Breaks
10+ Standard Content Slides
10+ Drag & Drop Image Ready Creative Image Slides
Business Slides:
About Us (10+ Unique Slides): About Us, Company, Values and Mission
Our Team (10+ Unique Slides)
Our Services (5 Unique Slides)
Our Pricing (3 Unique Slides)
Our Portfolio (5+ Unique Slides)
Our Clients (5+ Unique Slides)
SWOT Analysis (5+ Unique Slides)
Time-lines (5+ Unique Slides)
Summary (3 Unique Slides)
Infographics:
We have included 100+ Creative and Fully Animated Infographics to server all your presentation needs. (Easy to format and customize)
Bulb, Pencil, Hand, Question, Brain, Trees, Deer, Search, Social Media, Email, Steps, 3 ,4,5,6,7,8,9, 10 Step, Agile, Arrow, Mountain,Desktop, Laptop, Mobile, Announcement, Runner, Loops, Puzzle and many more creative vector diagrams
Editable Data charts (Creative Charts)
Bar, Column, Pie, Donut, Gantt. Line, 3D Charts to represent verity of the data.
Creative Example Charts Given for representing:
Categorical Analysis, Product Comparison, ToT Comparison, Forecasting, Historical Data Analysis, %Profit, Achieved vs Balance, Actual vs Completed, Project Status.
Date-Time-Calendar Template:
Unique and Creative Event Slide, Clean Monthly Calendar and Example To Do List
Device Mock-ups: Creative Device Mock-ups with Desktop, Tablet and Mobile
Editable Vector Maps:
World, Continents, Countries (Australia,Austria, Brazil, Canada, Chine, France, India, Japan, Malaysia, Mexico, Russia, Saudi Arabia,Singapore, Sweden, Switzerland, US, UK & Ireland, UAE)
1000+ Vector Icons:
This Bundle includes verity of vector icons / office shapes which you can easily format and use in your presentations.